SOCCA WORLD CUP 2023
Watch the action in Essen LIVE!
About the International

Socca Federation
The International Socca Federation (ISF) is the industry leading organiser of international small-sided football competitions for both national teams and club teams in the formats of 5,6, 7 and 8-a-side football.
Founded in 2017 by national operators of small-sided socca leagues from across Europe and Asia, the International Federation runs continental and worldwide cup competitions for national teams, as well as Champions league competitions for club teams.
Our national license holders represent the largest and strongest league operators in their country.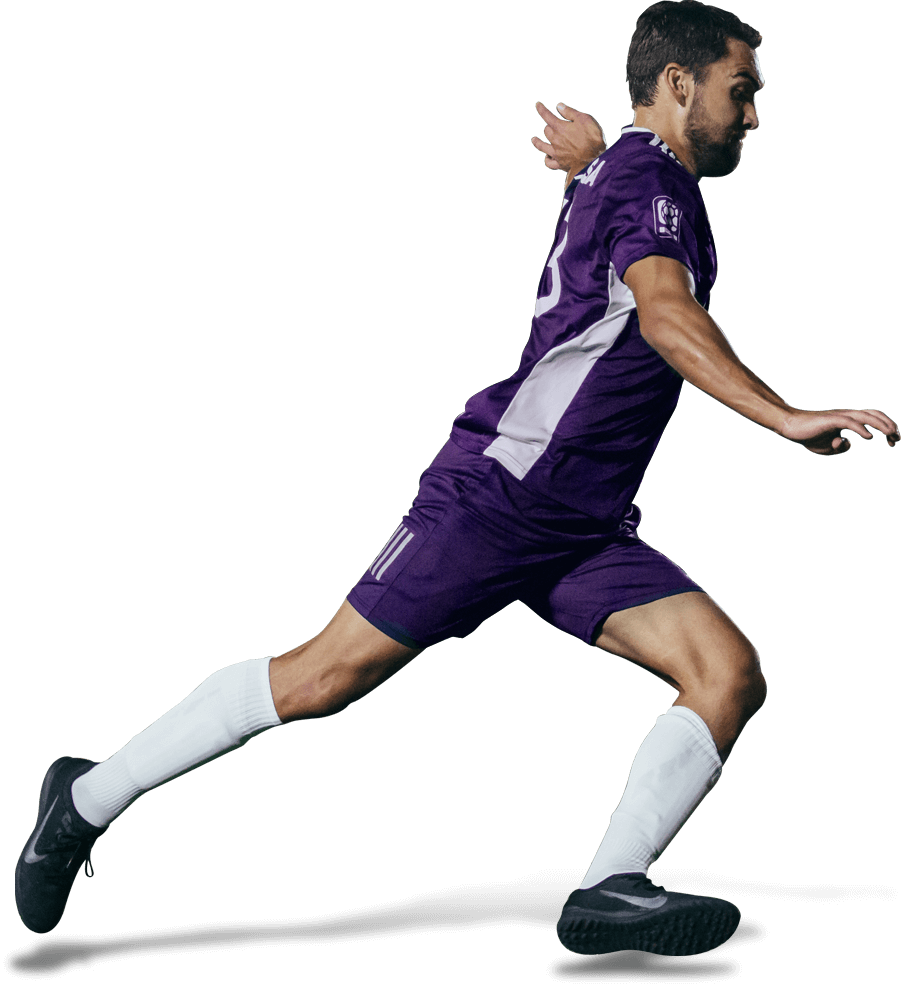 "I hope that I can continue to do more with Leisure Leagues because what they do and what they offer to players of all levels is magnificent."
"This is a great opportunity to make 6-a-side football big across the world."
"I would like to congratulate Leisure Leagues on their initiative developing football worldwide. I know it will be a fantastic event."
"It is a great feature of a small pitch that you can play with friends and learn through educative recreation."
"To have an organisation like Leisure Leagues support this Federation will do great things."
"This is exactly what is needed. Taking the game of 5,6 and 7-a-side around the world will be a massive boost for players everywhere."
"I congratulate the work being done to develop 6 a side and grassroots sport across the world."
"It is important to get new countries playing football, like Pakistan and this is an excellent way to do it."
"I want to wish all the success for the excellent work and initiatives in developing football to Leisure Leagues."
"My dream was to become a footballer and play internationally. This can now become true for more players thanks to the new federation."
"I think that the idea of international matches is to help change the mentality and to give opportunities to young players."
"6-a-side is obviously a great bit of fun, there's so many positives to gain from it and who doesn't like a game of football? So I'd advise you all to get down to your local 6-a-side pitch and get playing."