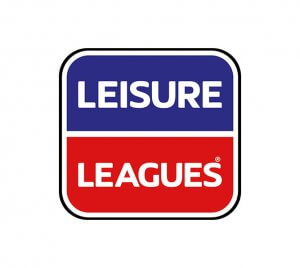 Leisure Leagues are the world's largest provider of 5 and 6-a-side football leagues. Having expanded their international presence across the UK, Ireland, America and Pakistan, Leisure Leagues are the driving force behind the establishment of ISF and seek to align with similar businesses from across the world who will become ISF members in their own countries and gain the right to participate in global tournaments and to influence the global small-sided football market.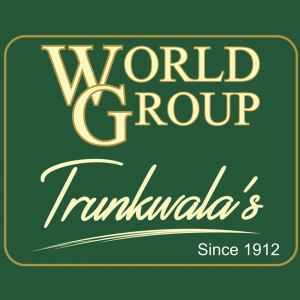 World Group is over a century old, with offices in Pakistan, UAE, KSA and UK.
Major business sectors with significant experience across real estate, education and international trading, as well as football, golf and hotels.
The first World Cup in Lisbon was played in the Trunkwala Stadium named after the family that owns World Group and Shahzeb Mehmood Trunkwala was elected as the first ISF Honourary Vice President.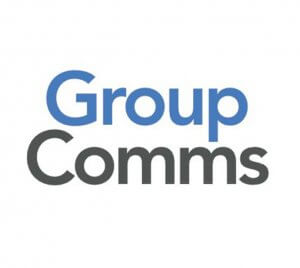 Groupcomms are the official providers of referee communication systems to the ISF. Groupcomms is a family business and specialises in providing clever products that allow groups to communicate effectively.
They have a strong technical background and have been involved in AV design, product manufacture and production for many years.They offered tour guide system products to our clients and were being asked for more specific products including duplex communications products. After this, they decided to setup Groupcomms to better serve customers specifically looking for communications products.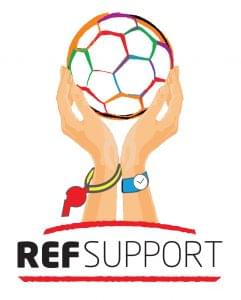 Ref Support UK is a registered charity in England & Wales and are now the only totally independent body to represent the best interests of referees. Ref Support believes that outside the support of The FA and the county FA's there is simply not enough support given to the majority of match officials particularly in the Grassroots game where we currently have approximately 28,000 referees operating every week throughout the football season. The Referees Association (RA) of course is a long established organisation steeped with tradition but is not representative of referee development needs of today. Membership has significantly dropped nationally to around 5500 for the season 2015/16 and we are led to believe out of that membership approximately a third are active match officials. In their recent executive summary the RA admitted that they are concerned in the fall of membership numbers but to date have not yet put in place a robust development plan halt this decline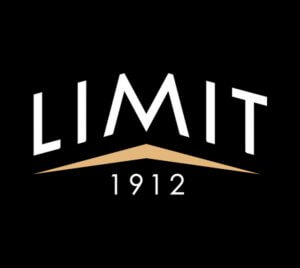 Limit is a British company supplying watches to the UK since 1912. And they are the official providers of timepieces to the ISF. Their watches are designed to offer quality and value, this has ensured success for over 100 years. Today all Limit watches use a Japanese high precision quartz movement to achieve total accuracy and carry a 2 year guarantee.As far back as the early 1920's they boasted its own successful staff cricket team competing in local leagues in Lancashire and Yorkshire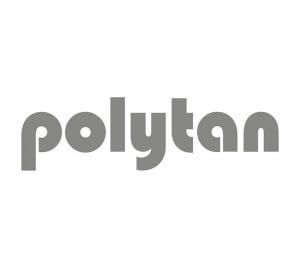 Polytan provide our pitches at flagship events.They ensure the perfect surface for athletic achievements, and have been doing so for almost 50 years. What in 1969 started as a pioneering task in the area of synthetic running tracks has to the present day remained a passion. Polytan is now one of the world's leading manufacturers of synthetic sports surfaces: from running tracks to all-weather and soft-impact surfaces.